DHA COMPUTERS ARE EXPERTS AT GUIDING YOU THROUGH THE PROCESS OF SELLING YOUR USED / SURPLUS IT EQUIPMENT.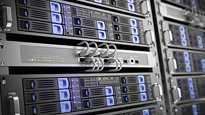 We Buy Servers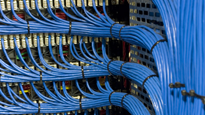 We Buy Network Stock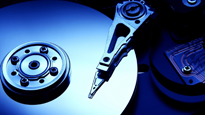 We Buy Storage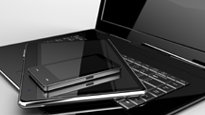 We Buy Laptops
If you are looking to sell used servers or computers for remarketing or wish to sell unwanted IT parts, we can help you manage the best commercial solution for your business. We purchase IT hardware from across Europe and the US and we advise on maximizing environmental considerations whilst helping you release the financial value of your legacy/used IT equipment?

The life cycle of a IT product in any organisation is depended on the current needs of the business in which it is deployed, once it is no longer required the next best option would be find out if it holds any residual value. Recycling is not only cost effective, it is also environmentally rewarding saving your organisation from filling landfills with reusable hardware. DHA Computers have several years of experience in this industry, and our team can give you a valuation on redundant IT hardware.

DHA offers a a precise assessment and valuation of your current Technology Infrastructure to analyse what equipment is outdated and obsolete and what equipment can be resold. This ensures a cash injection towards your next hardware acquisitions.

DHA re-markets the equipment through various sales channels here in the UK and abroad, the need for refurbished equipment has see a growth in recent years. The environmental issues have seen businesses take into account what they need to do to meet the needs of the planet as well as their own in the constant changing world of technology.